Fibrosis & Anti-TNF Program
Led by Profs. Jagdeep Nanchahal and Sir Marc Feldmann, Oxford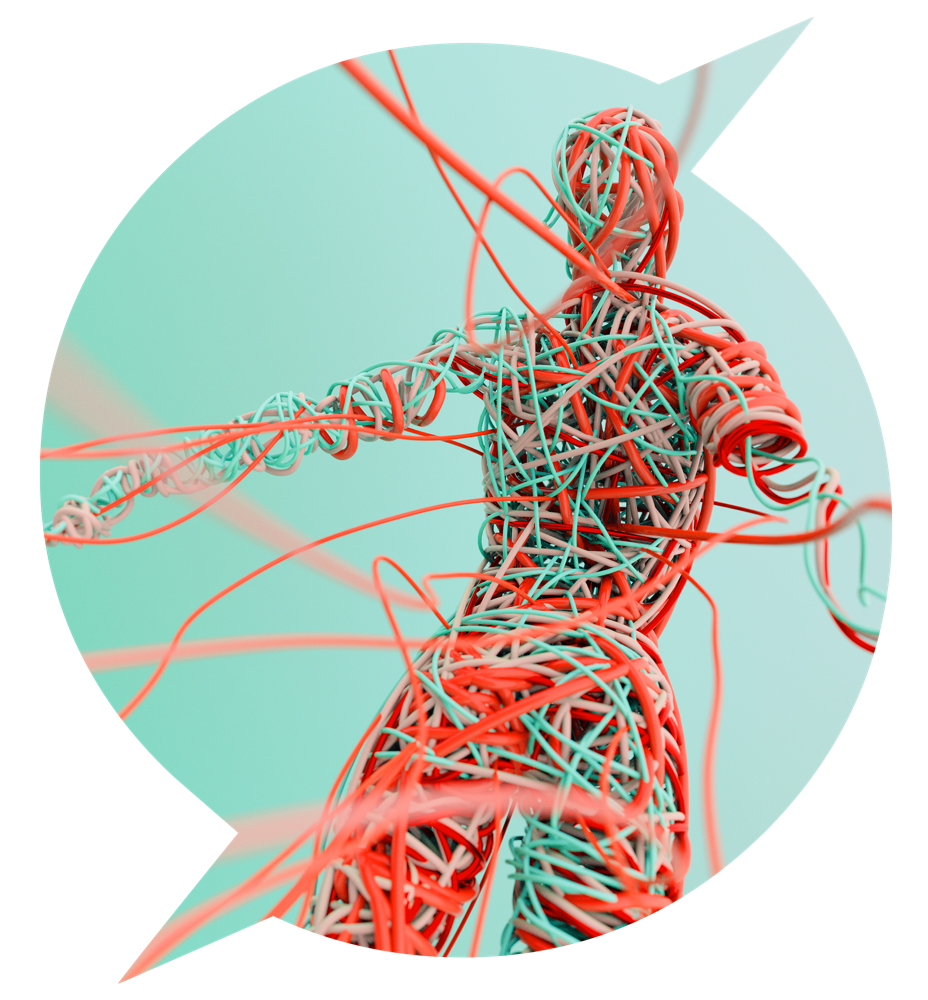 Dupuytren's Contracture
Description of condition: Dupuytren's Contracture, also referred to as hand fibrosis, is a progressive, incurable disease characterized by the development of fibrous cords in the palm of the hand, commonly affecting the ring and/or small finger and often multiple joints, leading to contracture and the inability to straighten the affected fingers. Symptoms, when presented to a physician, range from the appearance of nodules in the palm, which can be painless or painful and often disconcerting to the patient, to the loss of the use of the contracted finger. The condition occurs most often in older men of Northern European descent.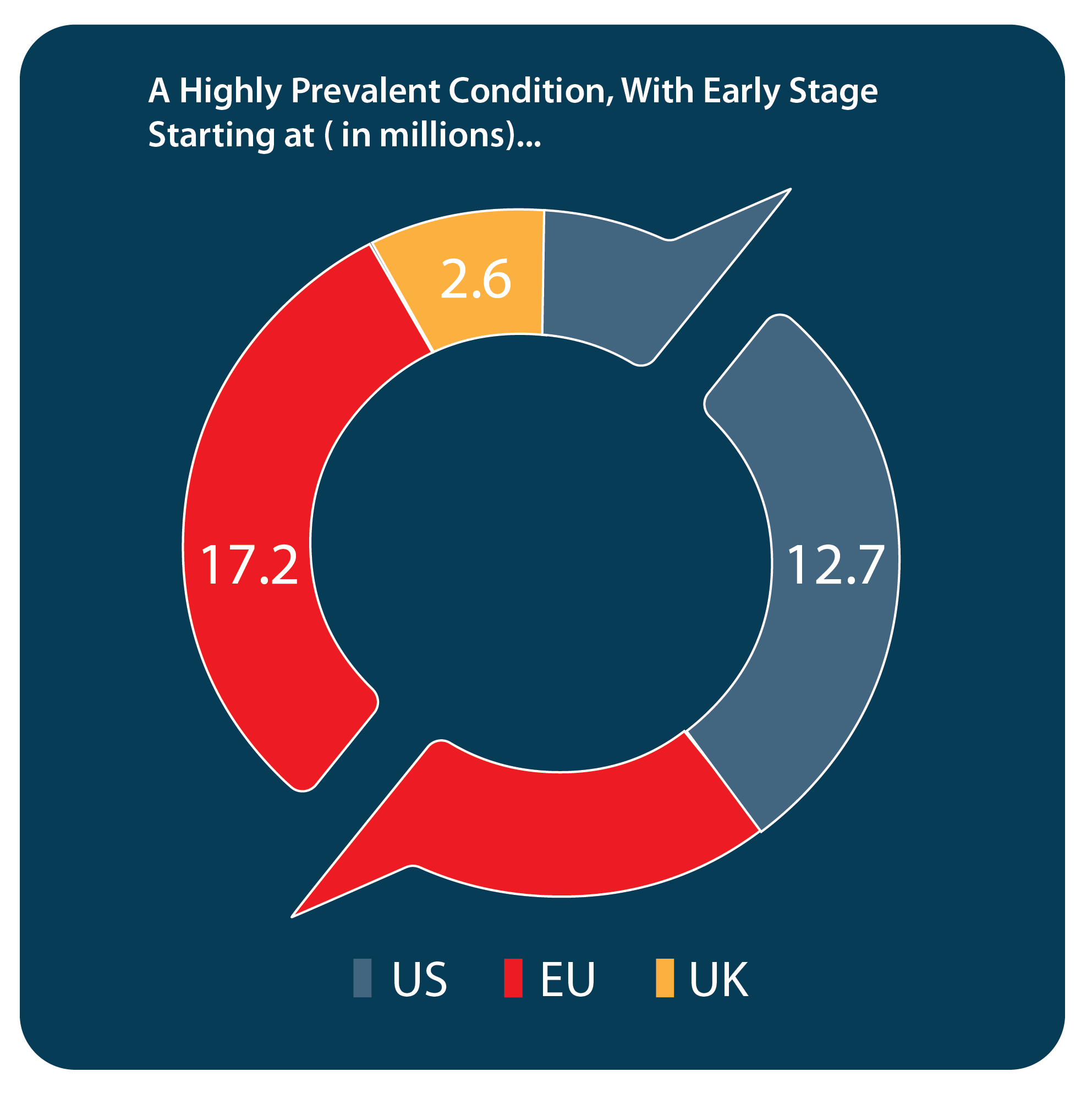 Current standard of care: There are currently no approved treatment options for those patients who present with symptomatic, early-stage disease. Patients who have advanced disease are primarily treated by orthopedic or plastic surgeons, who rely on invasive interventions when the contracture impacts hand function. Current treatment options include open surgeries (fasciotomies or fasciectomies), the less invasive procedures of needle aponeurotomy (NA) or collagenase injections. The less invasive procedures are designed to disrupt the integrity of a contracted cord so the fingers can be straightened. Unfortunately, these options are associated with a high rate of recurrence (at 5yr, 6% for surgery, 30% for needle perforation, 47% for collagenase injections). Dissatisfaction within the medical and Dupuytren patient community with outcomes for later-stage disease and the lack of options to intervene at an early/pre-contracture stage indicate there is an unmet medical need for early-stage intervention.
Our solution: We are repurposing the anti-TNF therapeutic adalimumab, approved and used under the brand name Humira for several autoimmune conditions, for the treatment of early-stage Dupuytren's Contracture. Research at Oxford University has indicated an anti-TNF mechanism can slow or prevent the proliferation of myoblast cells that lead to the formation and growth of the fibrous nodules/cords in the palm and possible finger contracture. We have advanced the development program through Phase 2b clinical trials to evaluate the impact of multiple, intralesional injections on disease progression and functional improvement.
Key competitive advantages: We are developing the only treatment for early-stage fibrosis of the hand. We are not aware of any other company working on a competitive product for targeting and preventing early-stage Dupuytren's. Our solution is also non-surgical, with the final product intended as a prefilled syringe for easy administration. Moreover, this is a short-term treatment, to be administered four times, at 3-month intervals, over a 12-month period. Our Phase 2b compliance rates were over 80%, signaling a strong desire by patients to obtain treatment despite facing risks during the COVID epidemic.
Initial Launch and Label: $300M to $350M (US only)
Initial population target similar to Xiaflex but safer and non-invasive

Proven effective at softening cord and nodule

Does not preclude downstream options

Aggressive social media patient outreach

Physician education on mechanism

Priced comparable to Xiaflex for treatment course

Acceptable reimbursement plan to facilitate surgeon adoption
Market Expansion: $500M to $800M (US only)
Further expand treated population and established efficacy drives share gains

Safety and non-invasive profile drives earlier trial

Patient outcomes and QOL improvements are positive

Physicians have a new, safe option to offer patients seeking treatment and prevention of progression

More, early patients seek and request treatment

Improved cost benefit relative to Xiaflex and needle aponeurotomy

Possibly expand to use by rheumatologists
Frozen Shoulder
A common, debilitating condition
Affects approximately 9% of people aged 25-64 years.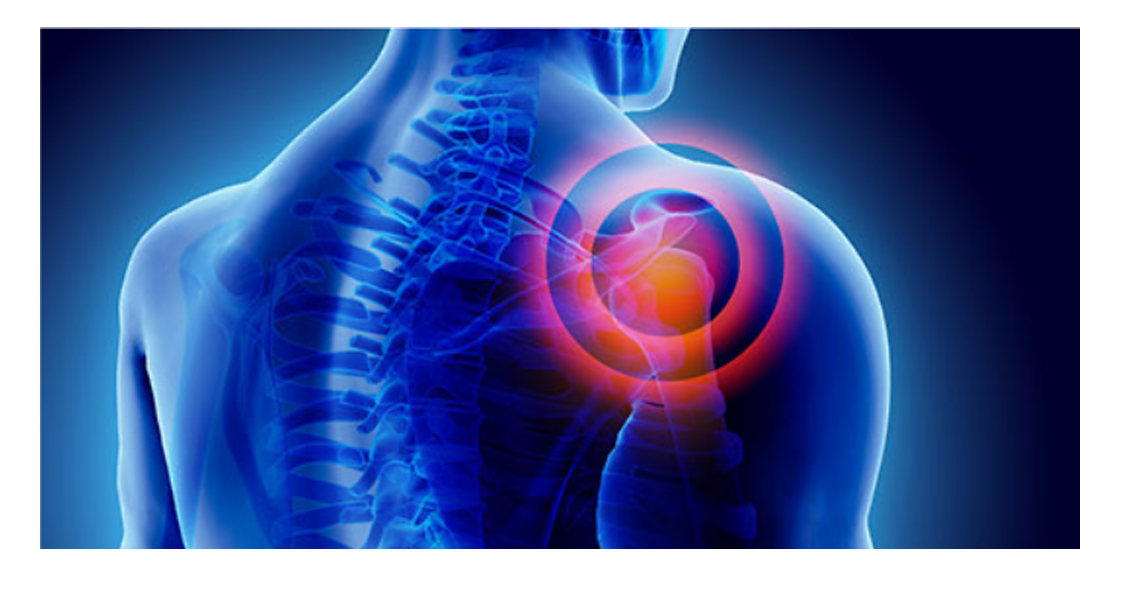 Description of condition: Frozen shoulder, also referred to as adhesive capsulitis, is an extremely painful and debilitating condition that causes pain and stiffness in the shoulder and affects an individual's everyday activities, including sleep. Frozen shoulder is estimated to affect approximately 9% of the population in Western countries between the ages of 25 and 64, more often in women, according to an article published in Arthritis & Rheumatology in 2004. In addition, approximately 20% of people suffering from a frozen shoulder will develop the same problem in their other shoulder. After a period of worsening symptoms, frozen shoulder tends to improve, although full recovery may take up to 3 years. According to an article published in Shoulder & Elbow in 2010, it is estimated that up to 30% of patients with diabetes develop frozen shoulder, and the symptoms tend to be more persistent and recalcitrant in this group.
Current standard of care: During the pain-predominant inflammatory phase, patients are typically treated with analgesics, physiotherapy and corticosteroid injections. Patients with persistent stiffness may be referred to secondary care for capsular release by manipulation under anesthesia, hydrodilatation or surgical arthroscopy. To our knowledge, there is currently no approved targeted therapy.
Our solution: In conjunction with the National Institute for Health Research (UK), we are investigating the feasibility of recruiting patients during the early pain-predominant inflammatory phase of the disease and delivery of a local injection of anti-TNF. The set-up stage for this feasibility study for the local injection of anti-TNF for frozen shoulder started in June 2021. A £250,000 grant has been awarded from NIHR to the University of Oxford to support execution.The first patient for the feasibility study was dosed in Q3 2022 and the study closed for enrollment in Q1 2023. We are in the process of determining a clinical trial site and country for a Phase 2 clinical trial.
POCD
One of the most common post-op complications among the elderly
Patients affected. Studies have reported that postoperative delirium was associated with cognitive impairment upon discharge and decline in activities of daily living during 1 to 3 months after hip surgery.
US healthcare costs attributable to delirium exceed $182 billion per year.
Cognitive impairment can persist up to 36 months.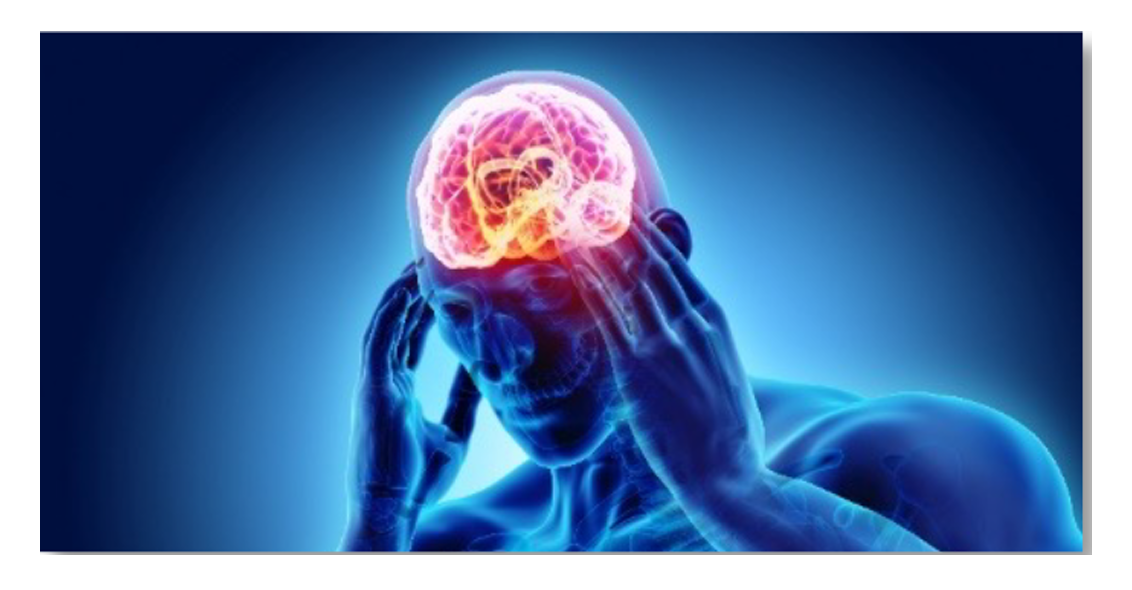 Description of condition: Post operative cognitive decline (POCD) is a common neuropsychiatric syndrome, temporally associate with surgery and defined as disturbance of attention, awareness and cognition, which develops over a short period of time and tends to fluctuate during the course of the day.
Patients with hip fracture are at particularly high risk of developing POCD. The United Kingdom's national audit data for 2018 showed that 25% of all patients with hip fracture suffered from delirium. POCD is associated with poor functional outcomes, reduced quality of life and longer hospital stays. People with hip fracture who developed delirium are twice as likely to die as inpatients, and nearly four times more likely to need placement in a nursing home. POCD has also been closely associated with long-term cognitive impairment.
According to various studies, POCD is developed in 13-40% of patients following cardiac surgery. With 500,000 open-heart surgeries and 450,000 hip surgeries in the USA each year, in advanced age patients, a beneficial therapy to treat POCD would be a significant benefit to these patients.
Current standard of care: Currently, there are no medications or treatments for POCD. The best treatment for POCD is prevention, with early recognition and management of potential perioperative risk factors. Preventive strategies should involve close collaboration between surgeons, anesthesiologists, and geriatricians in order to reduce the total hospital stay by choosing the optimum surgical technique of short duration as a means to decrease inflammatory response. Advanced age has been considered as an independent risk factor. The other risk factors for developing POCD include larger and more invasive operations, duration and depth of anesthesia, hypotension, and cerebral anoxia. Intraoperative anesthetic monitoring of the depth of anesthesia can benefit the elderly by reducing the chances of developing POCD.
Our solution: Promising research findings in this field have provided insight into the possible role inflammation plays in POCD. There is strong clinical evidence for anti-TNF as a preventative therapy. We plan to initiate a Phase 2, multi-center trial of pre-operative anti-TNF in hip fracture surgery by Q3/Q4 2023, with a single dose administered just prior to surgery. An issued patent to protect this potential use has been licensed from The Kennedy Trust for Rheumatology Research.
Liver Fibrosis (NASH)
More common in middle-aged adults, especially when overweight or obese
Affects ~30% of the US population. Most commonly caused by non-alcoholic fatty liver disease (NAFLD).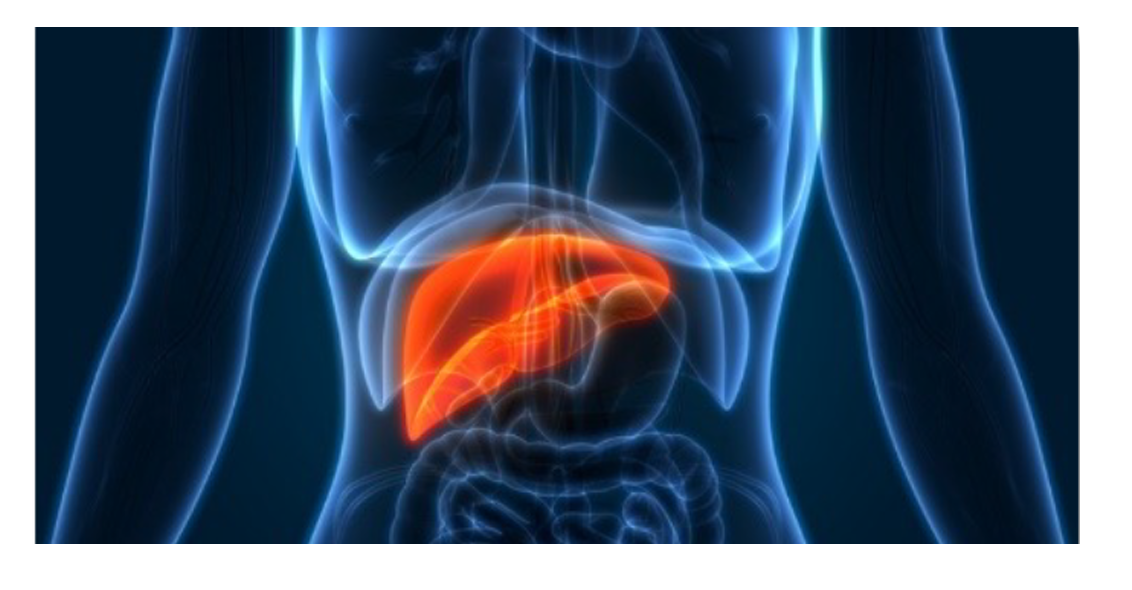 Description of condition: Fibrosis of the liver is characterized by long-term damage to the organ caused by the replacement of normal liver tissue with scar tissue. The condition is most commonly caused by non-alcoholic fatty liver disease ("NAFLD"), which encompasses non-alcoholic fatty liver ("NFL") and non-alcoholic steatohepatitis ("NASH"). NAFLD affects approximately 30% of the US population, according to an article published in Nature Reviews Gastroenterology & Hepatology in 2016. Approximately 2% of patients with NFL and approximately 15% to 20% of patients with NASH progress to cirrhosis, fibrosis of the liver with major health issues, including potentially leading to liver cancer.
Current standard of care: The first line of treatment for NASH involves lifestyle changes, which have been shown to affect its progression. This may include losing weight, maintaining a healthy diet, and/or addressing underlying conditions such as hypothyroidism and diabetes.
Our solution: To our knowledge, there is no current approved treatment for individuals with NASH. We therefore believe that there is a large potential market for the creation of an effective preventative treatment. According to Allied Market Research, the market for treating liver fibrosis was approximately $13 billion in 2018 and is projected to rise to approximately $20 billion in 2022, rising at a compound annual growth rate of over 11% per year. We initiated preclinical studies for NASH, in collaboration with Celgene-BMS, for target discovery based on human liver samples during the second quarter of 2020.
Source: Nonalcoholic Fatty Liver Disease webpage. NIH website. available at: http://www.niddk.nih.gov/health-information/liver-disease/nafld-nash/definition-facts Accessed 5/9/22.