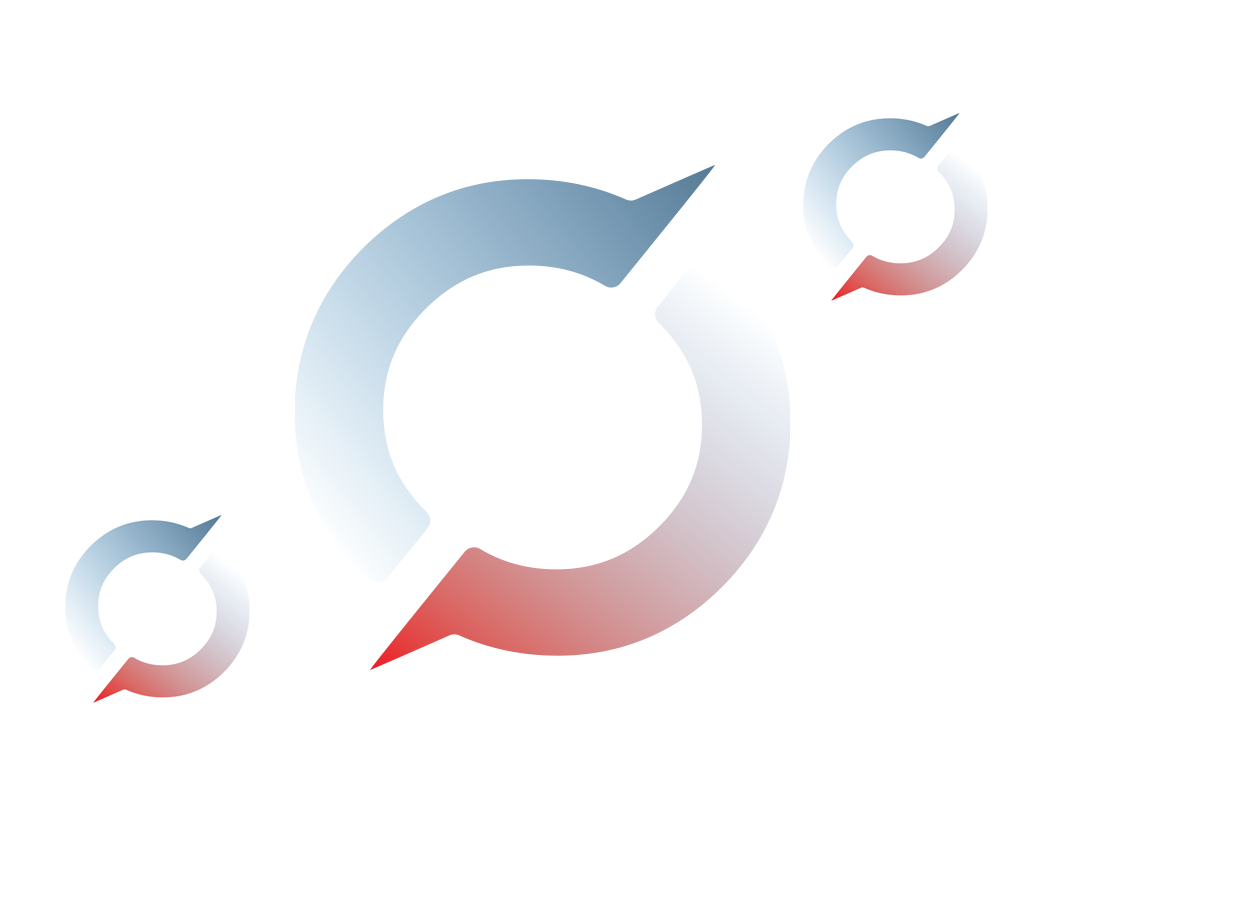 Clinical Stage Biotechnology Company
180 Life sciences is developing new treatments for one of the world's biggest drivers of disease: inflammation.
The company is a clinical stage biotechnology company headquartered in Palo Alto, California, focused on the development of therapeutics for unmet medical needs in chronic pain, inflammation and fibrosis by employing innovative research, and, where appropriate, combination therapy. We have three different product development families that are focused on different diseases or medical conditions, and that target different factors, molecules or proteins, as follows: Anti-TNF (clinical; focusing on fibrosis and anti-tumor necrosis factor) SCAs (focusing on drugs which are synthetic cannabidiol or cannabigerol analogs), and Anti-TNF (preclinical; orally bioavailable).
We were founded by Prof. Sir Marc Feldmann (Oxford), Prof. Lawrence Steinman (Stanford), Prof. Raphael Mechoulam (Hebrew University), Dr. Jonathan Rothbard (Stanford) and Prof. Jagdeep Nanchahal (Oxford), all of whom are scientists in the biotechnology and pharmaceutical sectors with significant experience and demonstrated success in drug discovery. The company is led by a management team with decades of extensive operational, financing and early-stage healthcare company experience.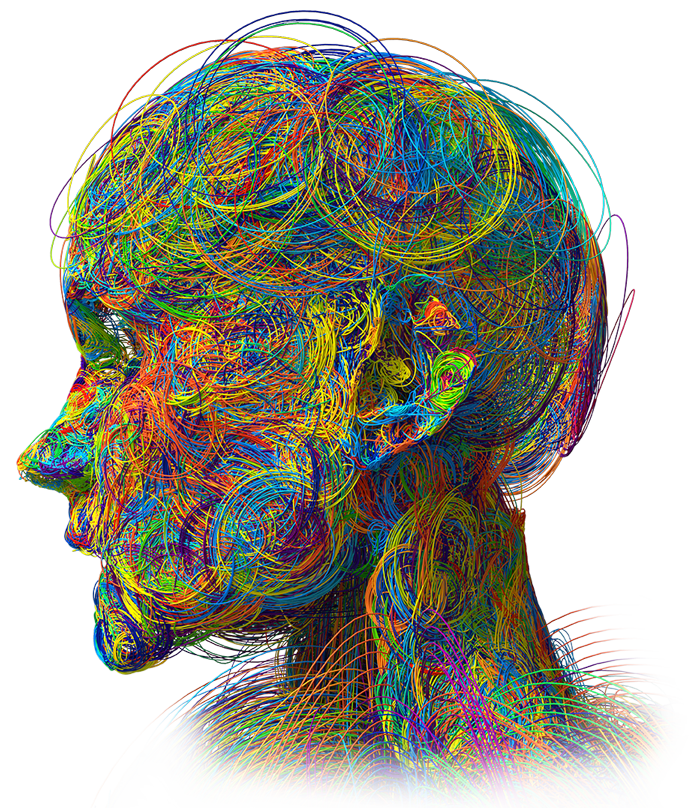 Vision
Bring health, vitality, and joy to the world by eradicating the inflammatory and fibrotic diseases that cause so much needless suffering.
Mission
Do a 180 on pathological inflammation and its sequela while advancing the science and treatment of the diseases it causes. Bring our scientific prowess to bear, developing therapeutics that address inflammation at its source.