We want to bring health and vitality to the world by eradicating the inflammatory and fibrotic diseases that cause so much suffering.
Therapeutics Biotech Company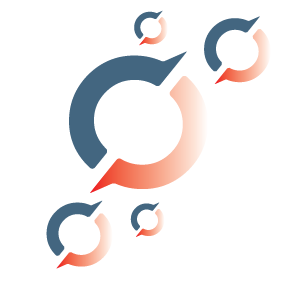 At 180 Life Sciences our mission is to do a 180 on pathological inflammation and its sequela, advance the science and treatment of the diseases it causes, and bring our scientific prowess to bear, developing therapeutics that address inflammation at its source.
Our company pipeline consists of three families of drugs under development for treating distinct inflammatory diseases. These programs are led by world-class scientists at prestigious universities who have already developed blockbuster drugs and made ground-breaking discoveries in their respective fields.
Our lead program focuses on early-stage Dupuytren's Contracture, a condition which affects approximately 12.7M, 17.2M and 2.6M in the US, EU and UK, respectively (based on available literature). The Phase 2b trial, with final results published in The Lancet Rheumatology, met its primary endpoint of nodule hardness and secondary endpoint of nodule size with statistical significance. There were no treatment-related serious adverse events in the trial. As the only treatment for early-stage fibrosis of the hand, the program fills an important medical need and promises to be a potentially lucrative investment.